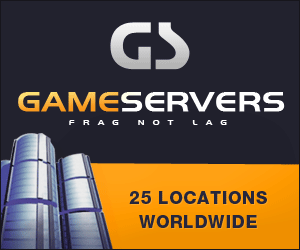 Washington Post
February 23, 2007
Pg. 4
MIAMI -- Alleged al-Qaeda operative Jose Padilla suffers from intense stress and anxiety from his isolated years in military custody and cannot adequately help his lawyers prepare for a criminal trial, two defense mental experts testified Thursday.
Defense lawyers hope to delve more deeply into Padilla's treatment at a Navy brig in Charleston, S.C., later in the federal hearing, when they are allowed to question brig officials directly involved in his custody. Those officials have not spoken publicly about the case. The hearing will continue Monday.
"He is immobilized by his anxiety," said Patricia A. Zapf, a forensic psychologist who tested Padilla in October. "He believes he will go back to the brig and he will die there."
The hearing before U.S. District Judge Marcia Cooke on Padilla's competency is crucial in deciding whether he and two co-defendants will stand trial in April.
Padilla, a 36-year-old U.S. citizen, is charged with being part of a North American terrorism support cell that provided money, recruits and supplies to Islamic extremists around the world. All three have pleaded not guilty; they face possible life imprisonment.