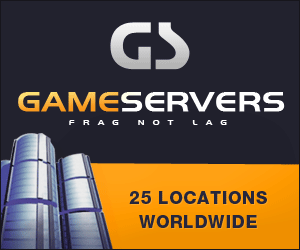 London Sunday Times
January 6, 2008 By Dean Nelson
TWO British diplomats expelled from Afghanistan over the Christmas holiday were trying to "turn" a senior Taliban commander, it has emerged.
They held secret meetings with Mansoor Dadullah - a thorn in the side of British military in Helmand province - to try to persuade him to break with the Taliban and form his own political party and militia, according to Afghan government sources.
If they had succeeded it would have been a coup for the western allies shoring up the government of Hamid Karzai in Kabul. Instead, Mervyn Patterson, a high-ranking UN official, and Michael Semple, the acting head of the EU mission to Afghanistan, were expelled after an Afghan national "confessed" to Afghan intelligence that he had accompanied the two to a secret meeting with Dadullah in Musa Qala.
Days later the Taliban sacked Dadullah for refusing to obey orders, according to a statement to the Pakistan-based Islamic Press Agency by a Taliban spokesman. He said that sympathisers of Dadullah should break all contacts with him and continue their jihad.
Dadullah took over the Taliban's southern stronghold last May after his brother, Mullah Dadullah, was killed by Afghan forces. Of 86 Britons killed in Afghanistan since October 2001, 27 were killed by the Taliban since Dadullah took charge. He now claims to command more than 25,000 battle-hardened fighters who are loyal to him.
Patterson, from Northern Ireland, and Semple, an Irish passport-holder who has worked as a British diplomat in Pakistan, are regarded as two of the most knowledgeable and experienced political officers in Afghanistan. They speak fluent Dari and Pashtun and have extensive contacts.
According to friends, they were visiting Musa Qala on a fact-finding mission. However, the governor of Helmand province, Assadullah Wafa, complained to Karzai that they had met Taliban commanders, and demanded action be taken.
The UN denied the men were involved in an intelligence operation or that they held talks with Dadullah. Dadullah also denied meeting foreigners.