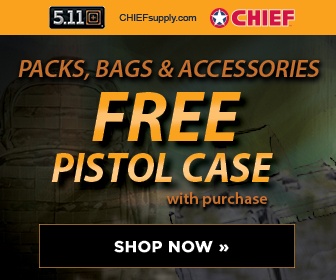 By DAVID STRINGER - Associated Press Writer
LONDON - (AP) The insurgency in Iraq will last at least five
years, Britain's former envoy to Baghdad said Wednesday, predicting that the
U.S.-led coalition would still have at least 100,000 troops in the country
in 2007.
A combination of foreign terrorists, Sunni extremists and Saddam
Hussein loyalists could continue fighting for several years, said Sir Jeremy
Greenstock, who was Britain's U.N. ambassador before the war and stepped
down as London's senior representative in Baghdad last year.
"I think (the insurgency) has got at least five years of life,
because there are men and there are materials," Greenstock said in an
interview with Sky News channel's World News Tonight show.
It was not clear if he meant the insurgency could last five more
years or was counting from the start of the war in 2003.
"There's motivation there from the Sunni insurgents, the leftover
Baathists, the Saddamists and ... the al-Qaida franchise, there's men and
materials there for several years of insurgency," he added.
Greenstock said he believed the U.S.-led coalition "would still be
in six figures at the beginning of 2007."
"The numbers will keep on going down and it may be some years,
really some years before the last coalition soldiers leave Iraq," he added.
However, he said the possibility remained that any future
"demagogic" Iraqi government could ask foreign troops to leave the country.
"That could happen at any time, we haven't seen the nature of the
new government being formed yet," he said.
"But they would be unwise just to shoo the coalition out, because
they cannot handle the army and the police areas on their own _ it would
give too much advantage to the people perpetrating violence," Greenstock
added.
Nearly 160,000 U.S. troops are currently in Iraq, supported by just
under 24,000 mostly non-combat personnel from 27 countries. Britain has the
second-largest contingent with 8,000 troops in Iraq and 2,000 elsewhere in
the Persian Gulf region.
Greenstock is a widely respected career diplomat who has remained
loyal to Prime Minister Tony Blair's government since stepping down but has
been critical of the war's aftermath.
He has not questioned the decision to take military action to topple
Saddam but has complained that the U.S.-led coalition failed to plan
adequately for after the war.
The former envoy has written a book about his experiences as U.N.
ambassador and envoy to Baghdad, titled "The Cost of War." However, its
publication is being held up while Britain's Foreign Office reviews it.