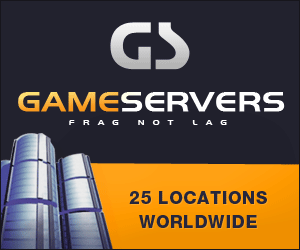 Moscow Times
March 23, 2009
By Reuters
A grouping of former Soviet states that controls a key land route from Europe to Afghanistan has agreed to offer "every kind" of help to NATO forces there, its head said Friday.
The seven members of the Moscow-based Collective Security Treaty Organization, or the ODKB, control a supply route that allows NATO to bypass Pakistan, where convoys are repeatedly attacked by Taliban militants.
"The united position of the ODKB is that we should give every kind of aid to the anti-terror coalition operating in Afghanistan," Secretary General Nikolai Bordyuzha told journalists.
"The interests of NATO and the ODKB countries regarding Afghanistan conform unequivocally," he said.
ODKB members Russia, Kazakhstan and Uzbekistan have signed deals with NATO members to allow nonmilitary cargo to cross their territory en route to Afghanistan.
The ODKB, billed as a counterweight to NATO, also includes Armenia, Belarus, Kyrgyzstan and Tajikistan. Unlike NATO, the ODKB does not allow military action beyond the borders of its member states. Bordyuzha said he hoped that ties between Russia and the United States -- and between NATO and the ODKB -- would improve under U.S. President Barack Obama.