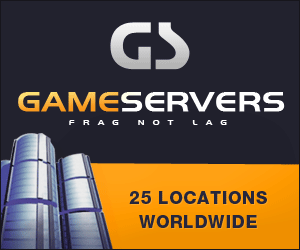 Washington Times
October 2, 2008
Pg. 2
Iran is two to five years away from being able to produce a nuclear weapon, the former head of the U.S. weapons-hunting team in Iraq said Wednesday. But David Kay said the U.S. should not consider bombing Iranian nuclear facilities unless the weapon was about to be transferred to a terrorist group.
Mr. Kay, who led the Iraq Survey Group from 2003 until early 2004, said the U.S. should line up international support to pressure Iran to give up on a nuclear weapon, while also preparing for the strong possibility that effort will fail. Preparations could include offering security guarantees to Iran's neighbors and shoring up Middle East stability and economic growth.
Iran is 80 percent of the way to a nuclear weapon, Mr. Kay estimates, but the last 20 percent of development is the most difficult. He noted that Iran has worked on the program for 20 years without successfully producing a weapon.
"You've got a clear record of a country that is ... determined at some point to develop nuclear weapons," Mr. Kay said in a talk at the Nixon Center. "The real question to ask is, 'What are the political strategies we can follow now that can lessen the impact?'" of a nuclear Iran.