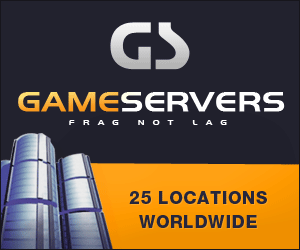 KARBALA, Iraq, Nov 20 (AFP) - Five people, four of them former senior
members of Saddam Hussein's Baath party, were shot dead Saturday in the
Shiite city of Karbala in southern Iraq, police said.
One man and his son were gunned down by masked men on a motorbike, while
three other men who worked as private security guards were found shot dead
late Saturday in the town 110 kilometres (70 miles) south of the capital.
In eastern Baghdad, five civilians were wounded Sunday by a roadside bomb
which exploded as a US patrol drove by. There was no immediate word on any
US casualties.
Two civilians were also hurt when three mortar bombs slammed into the centre
of town near the oil ministry.
Three unidentified corpses, whose hands were bound and who had been shot in
the head and chest, were also discovered overnight in the capital, police
said.