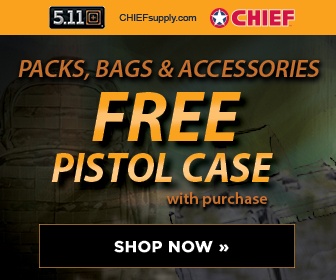 Business Week
March 24, 2008
Why the military sends its high-ranking officers to B-school

By Jane Porter
The war in Iraq—an $11 billion-a-month endeavor involving 170,000 soldiers and 163,000 contract workers—is one unwieldy enterprise. The brass faces relentless pressures overseeing troops, managing outside employees, creating new war tactics, and dealing with tight budgets. So officials in Washington are sending top-rank officers to business schools to learn to think more like their corporate peers. These days, "you have to have a bigger kit bag of management tools," says Michael Shaler, who leads the Army's Strategic Leadership Development Program.
Last month the Army dispatched 22 one- and two-star generals and high-ranking civilian executives to the University of North Carolina's Kenan-Flagler Business School for a week. The Army's 307 active-duty generals will complete a program that includes lessons on negotiation, organizational change, and cost structure—concepts that Shaler says are "fairly revolutionary" in the Army.
The UNC program is modeled on one started by the Navy in 2003 that has trained nearly 500 officers. The Air Force began a similar program last year. "Now you have more things you have to do with a given level of resources," says Harry Quast, a Navy coordinator for higher education. "Instead of building aircraft carriers, which we still do, we need things that are more appropriate to the type of challenges in Afghanistan and Iraq.... It heightens the requirement to make operations more efficient."
Since its start, the Navy program has added courses on risk management and strategic planning, including some at Babson College's F.W. Olin Graduate School of Business. "When you get to be an admiral, those positions are more like business jobs," says James W. Dean, UNC's dean of academic affairs.
Steven Anderson, chief of logistics operations and readiness for the Army staff, was in the UNC classroom for the Army pilot program last month. Just back from 15 months in Baghdad, Anderson says the $5 billion-a-year contractor operation he oversaw requires skills in negotiation and collaboration, strategic planning, and Six Sigma principles that were covered in the UNC program. "Growing up, we used to say the Army is all about leadership, not management [efficiency]," Anderson says. "We'd talk effectiveness.... The culture [now] is a cost-conscious one that embraces efficiency and effectiveness simultaneously."