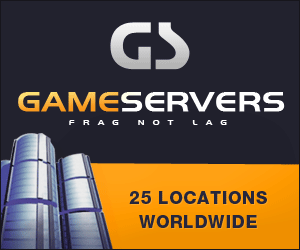 Los Angeles Times
May 17, 2007
By Times Wire Reports
A Colombian police officer who fled to freedom after eight years as a hostage said leftist rebels held him with three American military contractors and former presidential candidate Ingrid Betancourt.
Jhon Pinchao Blanco escaped the Revolutionary Armed Forces of Colombia, or FARC, near the southeastern town of Mitu. He walked for 17 days in the jungle before running into a narcotics patrol, said police spokesman Sgt. Alberto Cantillo.
Blanco told reporters that he last saw the three Americans and Betancourt on April 28.
Marc Gonsalves, Tom Howes and Keith Stansell were captured in February 2003 when their plane went down during a surveillance mission in southern Colombia.