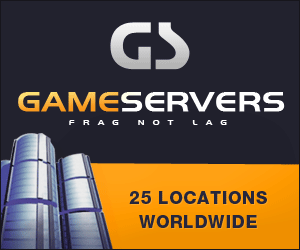 EpicX is SLG browser game with the background of the arising 3 kins. There are Tributary System, Futures Economy System and Kins-subdue System in game. It offers a chance to show your talents in politics, economy and military in unlimited way.
Since the Battle of Kadesh broke out, as time goes, the wars extend to Mediterranean, even Republic of Rome.
In the game, you can play a role as a member of three kins in ancient Rome, including Julius, Scipio and Brutus. You have the Glorious responsibility to thrive your kin. Meanwhile you should found your own league to create your legend!
Anyone interested can register at
http://www.gogogogo.com/tuser/landin...html?f=bbgsite