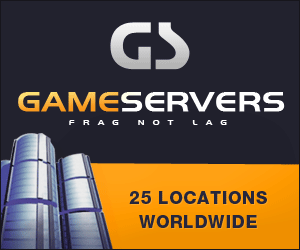 Boston Globe
March 28, 2008
Pride flows 2 ways in a surprise call
By Associated Press
CHICOPEE - Seth Dupont, a 17-year-old New Bedford High School junior, arrived yesterday at Westover Air Force Base to take the oath of enlistment to the National Guard. But he was not expecting the person who administered it.
Dupont's father, Lieutenant Colonel Daniel Dupont, a 29-year Guard veteran, appeared via video teleconference from his post in Iraq to induct his son.
"Well, stand up, state your name, and raise your right hand," the elder Dupont told his boy after the two bantered briefly on the teleconference about the young man passing his physical exam.
Seth Dupont's eyes welled up as he repeated the oath, and then he told his father he loved him.
"Congratulations, son," his father told him. "I'm proud of you, man. I love you, too. You made a good, strong decision."
Seth Dupont is to begin training on weekends, one weekend a month at Camp Edwards at Otis Air Force Base on Cape Cod. This summer he plans to go to basic training in Jackson, S.C. He said he knew only that his father would observe the ceremony.
"They've been supportive of me 100 percent through this entire process. Dad inspired me," he said of his parents.
Daniel Dupont, 50, is serving in Baghdad as a liaison officer to the multinational corps.
Major Glen Tynan of the Massachusetts National Guard's Joint Force Headquarters in Milford, is a family friend and recruiting officer, and he arranged the event.
"There's not too many people who can say their first oath of enlistment was performed by their father," Tynan said. "He's always had the drive and ambition to be interested in his father's career."
Seth's sister Megan and mother, Linda, also attended, along with his ROTC commander.
After the ceremony, the family spent time in a private teleconference, out of view of reporters.
After he graduates from New Bedford High School, Seth will go to Fort Rucker in Alabama, where he will receive individual advanced training as an air traffic controller, with plans of becoming a helicopter pilot.
The event wasn't without some good-natured ribbing.
After the oath, Daniel Dupont ran his hands through his military-cut cropped hair and joked, "You wish you could look sexy like this." His son replied, "Don't worry, Dad, give me a few months."