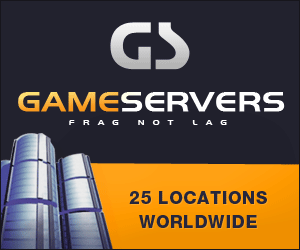 Washington Post
April 22, 2007
Pg. 16
PHOENIX -- A former engineer at the largest U.S. nuclear power plant allegedly took computer access codes and software to Iran, where he used them to download details of plant control rooms and reactors, officials said Saturday.
Mohammad Alavi, who worked at the Palo Verde Nuclear Generating Station west of Phoenix, was arrested April 9 at Los Angeles International Airport when he arrived on a flight from Iran, authorities said.
Alavi, 49, is charged with a single count of violating a trade embargo that prohibits Americans from exporting goods and services to Iran. A federal judge in Phoenix denied bail Friday, saying Alavi posed a substantial flight risk. Alavi's attorney said his client denies wrongdoing.
According to court records, the software is used only for training plant employees, but it provides users access to details on the Palo Verde control rooms and the plant layout. In October, authorities allege, the software was used to download training materials from Tehran, using a Palo Verde user identification.