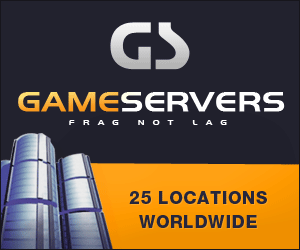 Washington Post
March 23, 2009
Pg. 13
In The Loop

By Al Kamen
Speaking of foreign policy, we noted last week that Republican Sens. John McCain and Lindsey O. Graham (S.C.) had come out strongly against the nomination of Christopher Hill, assistant secretary of state for East Asia and the Pacific, to be ambassador to Iraq, citing a lack of experience in the Middle East. But Sen. Richard Lugar (Ind.) the ranking Republican on the Senate Foreign Relations Committee, has endorsed Hill. That leaves Hill, assuming solid Democratic support, only one vote short of enough to break any filibuster.
Andrew Shapiro, defense and foreign policy adviser for Hillary Clinton in the Senate, is in line to be assistant secretary for political-military affairs, Foreign Policy magazine reported on its Web site last week. This is a big job for the 41-year-old, since that bureau is State's principal link with the Pentagon and handles policy on international security, military matters and defense strategy. But we're told he's been working the issues for eight years while Clinton was on the Senate Armed Services Committee and he's close to Michèle Flournoy, a key player on these matters as undersecretary of defense for policy.
Also at Foggy Bottom, chatter is that Eric Schwartz, former Clinton administration National Security Council senior director for humanitarian aid and a top U.N. human rights official, is the leading candidate to be assistant secretary of state for population, refugees and migration. At the Pentagon, Elizabeth King, legal counsel and senior foreign policy adviser to Sen. Jack Reed (D-R.I.), is being talked about to be assistant secretary for legislative affairs.