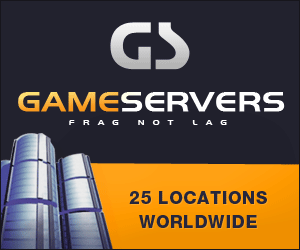 Media: The Associated Press
Byline: n/a
Date: 07 October 2006
Body:
BAGHDAD, Iraq_Eight people were killed early Saturday in northern Iraq when
a suicide car bomber hit an Iraqi army checkpoint, while police in Baghdad
found the bodies of more apparent victims of sectarian death squads.
The suicide bomber hit the checkpoint at 8:45 a.m. (0545 GMT) in the
northern city of Tal Afar, 420 kilometers (260 miles) northwest of Baghdad,
said Mosul police Col. Abdel-Karim al-Jubouri. Four soldiers and four
civilians were killed in the attack, and another six people were wounded.
In Baghdad, where sectarian violence between Shiites and Sunni Arabs has
been rising steadily, two bullet-riddled bodies were fished out of the
Tigris river in the downtown Karrada neighborhood, said police Lt. Bilal Ali
Majid. Both had their hands and legs bound and showed signs of torture _
hallmarks of the sectarian death squads that roam the capital.