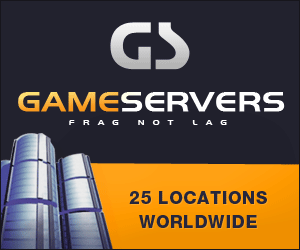 Media: AFP
Byline:
Date: 19 October 2006
CAIRO, Oct 19, 2006 (AFP) - Egyptian Foreign Minister Ahmed Abul Gheit
warned Thursday of the looming risk of an "all-out civil war" in Iraq, and
urged its religious leaders gathered in Mecca to start mending fences.
"It is with the utmost concern that Egypt is witnessing the escalation of
sectarian violence in Iraq and assassinations perpetrated on the basis of
the ID card," the minister told reporters.
Abul Gheit warned "against an all-out civil war involving all religious
communities".
Iraqi Sunni and Shiite religious leaders are gathering in the Saudi holy
city of Mecca in a bid to stem the spriralling civil bloodshed gripping
their country. Their talks will be held under the aegis of the Organisation
of the Islamic Conference (OIC).
Abul Gheit said he hoped the meeting -- which officially opens on Friday --
would "mark a step towards a return to peace and stability."
Iraqi Vice President Tareq al-Hashemi on Wednesday denied his country was
in the throes of civil war. "I don't think that what is happening now in
Iraq is civil war," he told reporters in Jordan.