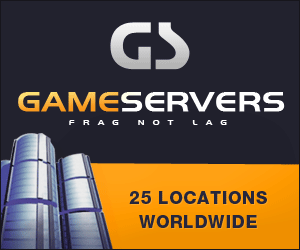 Associated Press
MIAMI -
Dwyane Wade was set to return to the Miami Heat lineup for Saturday night's game against the Memphis Grizzlies after missing two games following dental surgery.
"I think he's a hundred percent, other than being a little sore in his mouth," Heat coach Pay Riley said.
Wade missed Miami's previous two games after having his wisdom teeth removed. The MVP of last season's NBA finals was averaging a team-high 28 points - including 30.8 the last four games before being sidelined.
Miami (9-13) is still playing without center Shaquille O'Neal, who is recovering from knee surgery.
After missing Miami's loss at home to Phoenix on Wednesday, Wade did not travel with the team to Washington for Friday night's loss to the Wizards because doctors were concerned about the risks he'd take by flying, including the possibility that the infection in his jaw could spread elsewhere.
Riley said he was hopeful Wade would be cleared to fly for the Heat's next road game, Wednesday at Milwaukee. Miami hosts New Orleans on Monday.