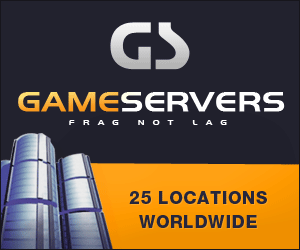 Associated Press
REIDSVILLE, N.C. -
A Duke wide receiver was charged in the traffic death of another driver after a weekend accident.
Raphael Chestnut was charged with misdemeanor death by vehicle, the state Highway Patrol said. He also faces a charge of driving left of the center line. He is to appear in court April 16, according to court calendars.
Chestnut is not expected to be disciplined by the football team, Duke spokesman Art Chase said Tuesday.
Douglas Smith, 50, died at the scene, the patrol said. His wife and infant in his car weren't injured, and Chestnut wasn't seriously injured.
The patrol said alcohol or drugs weren't involved in the Sunday wreck, which happened on a curve during heavy rain. Chestnut was driving 65 mph in Stokesdale when his vehicle collided with Smith's.
"Losing a loved one is a difficult situation for any family to endure, and our condolences certainly are extended to the Smith family for their loss," Duke coach Ted Roof said Tuesday in a statement. "I spent time with Raphael today, and he is a very resilient young man from an excellent family.
"One can only imagine what he is going through, and he understands that we are here for him and his family during this trying time."
Chestnut, who played football at nearby Reidsville High School, is a rising junior. He was second in receptions for Duke last season with 39 catches for 375 yards and two touchdowns.