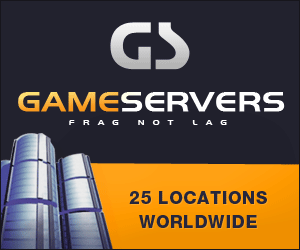 http://www.cbsnews.com/stories/2006/...n2082140.shtml
(CBS)
The dancing partner of the woman who accuses three Duke University lacrosse players of raping her refutes a key part of her partner's account of the alleged crime.
Kim Roberts, who danced at the same party where the alleged rape took place, makes the revelation in an interview with
60 Minutes correspondent Ed Bradley
this Sunday, Oct. 15, at 7 p.m. ET/PT.
Roberts' answer to Bradley's question directly contradicts a crucial statement the accuser gave to police. Bradley asks whether she, Roberts, who goes by the stage name "Nikki" when she performs, was holding onto the accuser at the beginning of the alleged crime.
Says Bradley, "In the police statement, [accuser] describes the rape in this way: 'Three guys grabbed Nikki,' 'That's you,'" says Bradley, "'Brett, Adam and Matt grabbed me. They separated us at the master bedroom door while we tried to hold on to each other. Bret, Adam and Matt took me into the bathroom.' Were you holding on to each other? Were you pulled apart?"
"Nope," replies Roberts, who says she was hearing this account for the first time.
Roberts also denies the accuser's statement to the police that after the alleged rape, Roberts came into the bathroom and helped one of the rapists dress her.
When pressed by Bradley about whether she saw signs of rape from the accuser, such as complaining about pain or a mention of an assault, Roberts says, "She obviously wasn't hurt ... because she was fine."
Bradley's report also contains interviews with the three defendants, Collin Finnerty, Reade Selligmann and team co-captain David Evans, all of whom proclaim their innocence, as well as others involved in the case.
Evans graduated from Duke in May and thought he was headed for a job on Wall Street. Instead, he's awaiting trial. Bradley asks the 22-year-old whether he thinks about the length of time he could spend in prison if the case goes to trial and is convicted.
"Thirty years," says Evans. "I could go to jail for something that never happened."