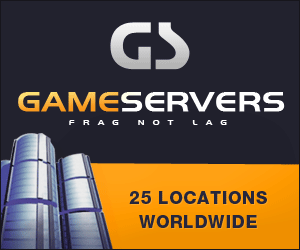 Media: AFP
Byline: n/a
Date: 13 August 2006
BAGHDAD, Aug 13, 2006 (AFP) - Two explosions demolished a four-storey
building in a crowded commercial district of Baghdad on Sunday and left
dozens feared dead, a witness told AFP.
A defence official confirmed there had been two blasts in the Zafaraniyah
area in the southeast of the city at about 7:00pm (1500 GMT), and said that
at least 20 wounded had been taken to a nearby hospital.
The witness, a medical official who lives in the district, told AFP the
second explosion had erupted after people rushed to the scene of the first
in order to help. "There are dozens of bodies in the street," he said.