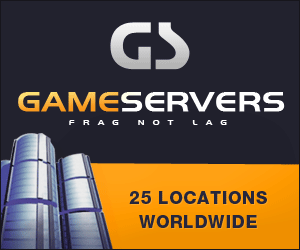 Media: Australian Broadcasting Channel
Byline: n/a
Date: October 2, 2006
Doctors are starting a national campaign calling on the Federal Government
to pull Australian troops out of Iraq, saying soldiers are suffering
psychological trauma.
Last week, a US intelligence report determined that the threat of terrorism
had increased as a result of the coalition's involvement in Iraq.
Doctors fear that the national health system will not be able to cope if
Australia is the target of a severe terrorist attack.
Dr Robert Marr, from the Australian Medical Association for the Prevention
of War, says the war could potentially affect the health of all Australians.
"We already know that over 100 Australian troops returning from the Iraq war
have been medically-discharged from the military, many for psychological
trauma," he said.
"We're very concerned that this war is not only damaging Australian soldiers
but is increasing the risk of terrorism for all Australians.
"So it's very dangerous and very harming for all Australians health and
security situation."
He says a lot of times doctors do not get involved in politics.
"But when something is severely affecting the health not only of our troops
but also potentially the whole nation, I think it's time not only doctors,
but particularly doctors, should speak out on the health consequences of
this war," he said.