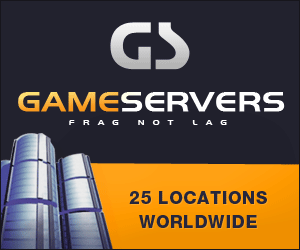 Media: The Associated Press
Byline: SAMEER N. YACOUB
Date: 10 October 2006
BAGHDAD, Iraq - Spoiled food served at a mess hall was the cause behind the
poisoning of hundreds of Iraqi policemen, according to the head of a
hospital that treated many of the men.
Dr. Matheel Alwan, the head of Kut General Hospital, said samples of the
yogurt and of the hamburgers served for the Sunday evening meal at the
police base in Numaniyah had been sent to Baghdad to determine which of them
were contaminated.
"It was either spoiled hamburger, or spoiled yogurt," Alwan said.
Kut hospital admitted 53 of the estimated 350 to 400 affected policemen for
treatment, and pumped the stomachs and immediately released many others,
Alwan said. They were suffering from severe vomiting with traces of blood,
dehydration and diarrhea _ typical symptoms of food poisoning, according to
the Centers for Disease Control and Prevention.
The final policeman treated was discharged Tuesday morning, Alwan said.
In addition to sending the food for tests, blood samples from the victims of
the food poisoning were also being examined, he said.
The question remains whether the policemen were knowingly served spoiled
food or if it was accidental.
On Monday, Brig. Qassim al-Moussawi, a senior spokesman for the Iraqi
military, said that the man in charge of the mess hall had been arrested
along with several others and that an investigation was ongoing.
At that time he said investigators were pursuing the theory that spoiled
food could have been served as part of a corruption scheme by the
contractors or officers at the base to skim off funds for the food. He
suggested that it was more likely, however, that the food had been poisoned
as part of an "intentional sabotage" attempt.
Al-Moussawi did not answer repeated phone calls on Tuesday.