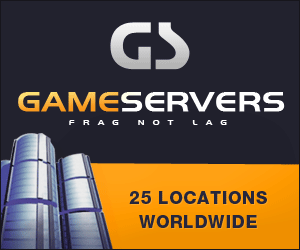 Associated Press
AUSTIN, Texas -
Discovery Channel will drop its sponsorship of former Tour de France champion Lance Armstrong's team after this season.
The team will still race under the Discovery banner in 2007, including the Tour de France, but must find a new sponsor for 2008, Bill Stapleton, Armstrong's longtime agent and general manager of the team, said Friday.
Stapleton said the change coincides with this week's resignation of Billy Campbell, president of Discovery's U.S. networks.
In a statement, Discovery said it was proud to sponsor the team for three seasons, but "we have decided to aggressively shift our focus and resources to support our core business goals and objectives."
Discovery took over title sponsorship before Armstrong won the Tour de France in 2005, the last of his record seven consecutive victories in cycling's most prestigious event.
Discovery faltered in the Tour last season with Armstrong retired, but the team has been aggressive in signing top riders, including Ivan Basso, who finished third in 2004 and second in 2005.
Stapleton said it will be harder to find a new title sponsor with Armstrong in retirement, but noted Armstrong remains a co-owner of the team.
"He's still incredibly commercially marketable and viable," Stapleton said. "And beyond that, our team is going to be really good this year. We'll be the favorite to win the Tour de France."