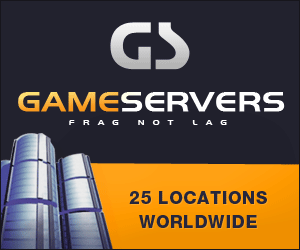 USA Today
April 19, 2007
Pg. 5
By Tom Vanden Brook, USA Today
TEL AVIV, Israel — Iran remains a threat to stability in the Middle East, Defense Secretary Robert Gates said Wednesday, but early efforts at diplomacy with Iran are working and need a chance to succeed.
Gates told reporters at a news conference that the United States and its allies "agreed it was important to deal with the Iranian nuclear problem through diplomacy, which appears to be working." He cited two United Nations resolutions against Iran as signs that the international community was united.
Previous attempts to curb Iran's nuclear ambitions were hampered by divisions among the United States, European allies, Russia and China.
During a speech in Egypt earlier Wednesday, Gates said he had advocated direct talks with Iran before he joined the Bush administration in December.
Iran's recent actions, however, such as the seizure of British sailors in the Persian Gulf, demonstrate the limits of negotiation, Gates said.
"We should have no illusions about the nature of this regime — or about their designs for their nuclear program, their intentions for Iraq, or their ambitions in the Gulf region," Gates said.
Gates and other U.S. officials have accused Iran of supplying Iraqi insurgents with powerful explosives that have killed dozens of U.S. troops in Iraq. Iranian officials have denied the U.S. claims.
Gates, speaking to the American Chamber of Commerce in Egypt, said a U.S. failure in Iraq could spill over to the entire Middle East. He added that although some progress had been made toward reconciliation between Sunni and Shiite Muslims in Iraq, it has not been fast enough.
A political solution could come quickly, Gates said, pointing out that there are not "thousands in the street" in Iraq trying to kill each other. The violence is mostly confined to death squads, al-Qaeda terrorists and members of Iraq's former ruling Baath Party.
"These are not mass movements," he said.
Resolving problems in Iraq and Iran, Gates said, will require expanded trade in the region, peace between the Israelis and Palestinians and giving citizens a greater stake in their governments.