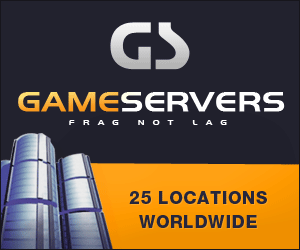 A man needed to have a tooth pulled so he went to the dentist.
When the man was seated in the dentist chair the doctor began to prepare a syringe of Novocaine.
The man interrupted the Dentist and told him he could not do shots. The doctor said alright and began to prepare the gas.
Again the man interrupted the Dentist and told him he couldn't tolerate the gas either. Hmmmmmm, thought the perplexed doctor.
After a moment or two of thought the doctor had an idea and asked the patient if a *pill* was acceptable. The man replied that *pills* were alright. So the doctor produced a pill and handed one to the man.
The man looked at it and exclaimed.."Doc, this is a Viagra, I am here to get my tooth pulled, why did you give me a Viagra"?
The doctor replied - "I thought you might need something to hold onto when I pulled your tooth".
I know......