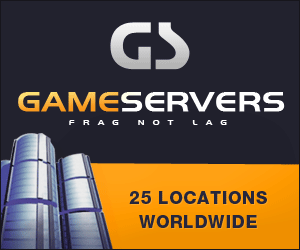 Baltimore Sun
May 6, 2007
$2.9 trillion blueprint outlines tax cuts, budgetary priorities

By Associated Press
WASHINGTON -- Democratic budget writers are closing in on a compromise $2.9 trillion blueprint with big spending increases for military and domestic programs and a balanced federal ledger promised in five years.
The Democratic chairmen of the House and Senate Budget committees have been negotiating for weeks in anticipation of a mid-May deadline. They have wrestled over tax cuts, spending levels and how to rewrite college aid programs later this year.
The budget plan sets goals for subsequent tax and spending legislation, but lawmakers are not bound to it. It does, however, make a statement about the priorities of majority Democrats and provides an early test of the party's ability to prove it can govern.
"It's important. I think whoever's in charge, for the Congress of the United States to demonstrate that they can perform the essential functions of governance," said the Senate committee chairman, Kent Conrad, a North Dakota Democrat. "Having a budget is about as basic as it gets."
Approving a House-Senate compromise budget is a prerequisite for the orderly consideration of 13 spending bills this summer for the government's 2008 budget year, which begins Oct. 1. Democrats promise to get the annual appropriations process back on track after Republicans failed in 2006 to pass a budget and left most of the spending bills for the current year undone.
For 2008, Democrats would award a huge $50 billion spending increase to the Pentagon's "core" budget - the $481 billion not directly related to the wars in Iraq and Afghanistan.
They are also on track to boost domestic agencies' spending by a less generous $20 billion, likely prompting a fight this fall with President Bush, who would want to spend less.
The budget plan would also cement a promise by Democrats to restore pay-as-you-go rules. Republicans abandoned these in 2001 to pass President Bush's tax cuts.
With the pay-go rules in place, no tax cuts or benefit increases in programs such as Medicare, children's health care or farm subsidies can occur if they result in additional government borrowing.
This would make it more difficult to expand the popular State Children's Health Insurance Program, which is up for renewal this year or ease the alternative minimum tax so that it does not strike 20 million more middle-class taxpayers.
Pinched for the money to do either, Congress is likely to waive the rule when dealing with big-ticket budget items.