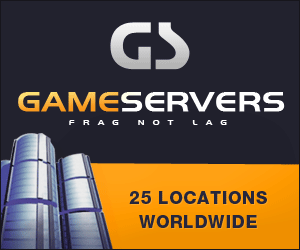 Houston Chronicle
April 25, 2008
OPEC members need to open their taps, they insist

By Daniel Whitten, Bloomberg News
Senate Democrats said Thursday they are sending a letter to President Bush saying they won't support arms deals with OPEC nations unless they open the taps on their oil supplies.
The senators, led by New York's Charles Schumer, chairman of the Joint Economic Committee, said they would hold up deals with Saudi Arabia, the United Arab Emirates and other members of the Organization of the Petroleum Exporting Countries until the group makes more oil available on the world market.
"The Saudis have to understand this is a two-way street," Schumer said at a news conference.
"We provide them weapons, our troops provide them protection, and then they rake us over the coals when it comes to oil."
Congress hasn't moved to formally block any Middle East arms package recently.
A deal announced by Bush in January to sell Saudi Arabia Boeing Co.'s satellite-guided smart-bomb kits valued at $123 million went through in February when Congress didn't act to stop it.
Schumer said Bush has proposed arms deals worth $14 billion with OPEC countries, including a Patriot missile defense system worth up to $9 billion that would go to United Arab Emirates and a $2 billion deal with Kuwait.
"Arms sales to our allies are made because they are in the national security interests of our country, not because they are a bargaining chit," said Scott Stanzel, a White House spokesman.
Stanzel blamed U.S. reliance on Arab oil on the Democrats' refusal to open domestic supplies, including in the Arctic National Wildlife Refuge.
Oil reached a high of $119.90 a barrel in New York on April 22.
Gasoline touched a record U.S. average $3.56 a gallon Thursday, according to AAA.
"Your administration has shown a callous indifference to the pain these high prices are inflicting on American families," the senators said in the letter to Bush.