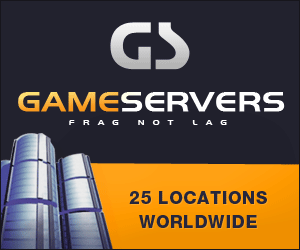 Washington Post
October 26, 2007
Pg. D4
Navy Secretary Donald C. Winter has recommended delaying production of the new Lockheed Martin presidential helicopter for a second time.
In a budget memorandum to Deputy Defense Secretary Gordon R. England, Winter proposes postponing the planned purchase of four helicopters until fiscal 2010, using the $556 million earmarked for production to continue research, to bolster a reserve fund to cover expected cost growth and for other purposes.
The $6.1 billion program has sustained growth in the helicopter's cost and weight since Lockheed won the contract in January 2005, and this would be the second year in a row that production has been delayed. The helicopter will be based on the company's U.S. 101 medium light helicopter, above.