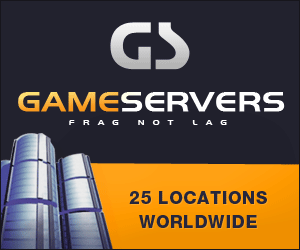 Washington Post
March 19, 2009
Pg. 12
By Reuters
Defense Secretary Robert Gates yesterday announced Navy Adm. James G. Stavridis as the next commander of NATO and said he would recommend a second term for Navy Adm. Mike Mullen as chairman of the Joint Chiefs of Staff.
If confirmed by the Senate, Stavridis would be the first naval officer to hold the prestigious post of Supreme Allied Commander Europe, replacing Army Gen. John Craddock, whois expected to retire. The appointment must be approved by NATO's North Atlantic Council of alliance members.
Stavridis is head of Southern Command, which oversees U.S. military operations in Latin America. Previously he was the senior military assistant to Donald H.Rumsfeld when Rumsfeld was defense secretary.
Gates also recommended that Navy Adm. Robert Willard, head of the U.S. Pacific Fleet, take over as head of the U.S. Pacific Command in place of Navy Adm.Timothy J. Keating.