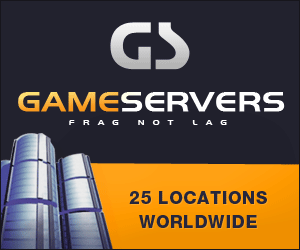 Media: BBC
Byline: n/a
Date: 28 August 2006
Defence Secretary Des Browne is visiting Iraq for talks with the Prime
Minister Nouri Maliki in Baghdad.
He is expected to discuss the handing over of formal control of security in
the south of the country, where Britain currently has more than 7,000
troops.
The process of handing over territorial control began last month.
Last week, a senior British commander spoke of the possibility of the number
of British troops in Iraq being halved by the middle of next year.
And despite a weekend of violence, which continued with a suicide car bomber
killing 14 people and wounding 43 outside the Interior Ministry in Baghdad
on Monday, Mr Browne said the situation in Iraq was improving.
"Each time I come, I see more progress," Mr Browne said after a meeting with
Iraqi Defence Minister Abdul-Qader Mohammed Jassim al-Mifarji.
Gradual handover
Last week, MoD officials said British forces could be cut from their current
level of more than 7,000 troops to between 3,000 and 4,000 by mid-2007.
And Chief of Defence Staff, Air Chief Marshal Sir Jock Stirrup, has said
that control of the city of Basra could be handed to local security forces
early in 2007.
There have been 115 British troops killed in Iraq since the 2003 invasion.
BBC world affairs correspondent Mike Wooldridge, who is in Baghdad, said
Britain handed over formal security control to the Iraqis in one of the most
stable of the southern provinces, Muthana, in July.
The same step is expected soon in Dhi Qar province.
"Around a thousand British troops have just withdrawn from their base in
another province, Maysan, but they'll continue long-range desert patrolling
there particularly to watch for arms smuggling across the Iranian border,"
he said.
"That leaves the city of Basra and its surrounding province - the most
problematic handover, given the continuing violence in the city and
underlying local power struggles."
Story from BBC NEWS: