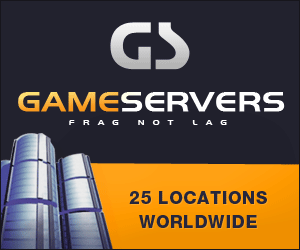 Cleric urges unity against Americans; military announces 10 soldiers killed
Sunnis move to Baqouba
While religious-based killings are lower in Baghdad in the eighth week of the security crackdown, Sunni insurgents — including al-Qaida in Iraq — and Shiite militia fighters have shifted their battleground to regions like Baqouba, the Diyala province capital northeast of Baghdad.
At least 62 bodies — execution victims who were tortured — were found in or near Baqouba last week alone.
In a rural area just east of Baghdad, three mortar rounds crashed into houses and six people were taken to a hospital in Sadr City with breathing troubles from a possible chemical agent, police said.
http://www.msnbc.msn.com/id/18005279/page/2/