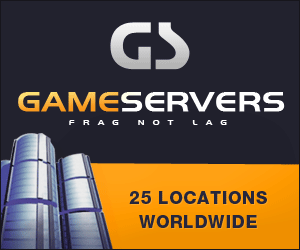 Dad Seeks Answers In Killing By Wharton Police
He Says His 17-Year-Old Son Was Awakened by His Sister's Cries Before Being Shot
By Armando Villafranca
WHARTON
-- The father of a 17-year-old killed by a police officer who was looking for drugs at his home said the shooting was unprovoked.
Daniel Castillo Sr. said his son, Daniel Jr., was awakened by pleas from the teen's sister asking officers not to shoot her in the Tuesday morning incident, during which law enforcement agencies were executing a narcotics search warrant.
"I just want justice," the elder Castillo said Wednesday from his home in Wharton.
Officials from the agencies involved in the shooting or its investigation continued to decline comment.
The Wharton police officer who shot the teen is on paid administrative leave pending the outcome of the investigation.
Don Falks was hired six years ago with no prior experience in law enforcement, said Capt. David Coleman of the Wharton Police Department. Coleman would not say whether Falks previously had discharged his weapon while on duty or had been investigated under similar circumstances.
Falks was a member of the Wharton Police Department's emergency response team, which was executing a narcotics search warrant with members of the Wharton County District Attorney Narcotics Task Force and the Wharton County Sheriff's Office Star Team.
The elder Castillo said his son was awakened by the pleas of his 20-year-old sister, Ashley. When the younger Castillo turned toward Falks, he said, the officer shot him in the face.
"My son heard her say, 'Don't shoot.' He got up to see what was going on," the elder Castillo said.
The teen's sister was with her 1-year-old when Falks burst into the bedroom, the elder Castillo said. The sister declined to comment Wednesday.
Meanwhile, the state director of the League of United Latin American Citizens said Wednesday that he will ask the FBI to investigate. Rick Dovalina said he spent Wednesday with the family and officials in Wharton.
Becky Ivy, spokeswoman for the district attorney's office, said she could not comment about the investigation. Texas Ranger David Maxwell could not be reached for comment.
Daniel Castillo Sr. said no one with the district attorney's office or police department has talked to him since the shooting. Castillo said his son had no criminal record and was not selling drugs and that he fears the shooting will be ignored.
http://www.november.org/stayinfo/bre...TeenRaid2.html