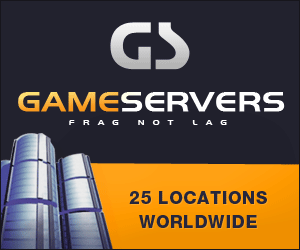 Bulldog Tactical Equipment/Mirage Camo/Red Sled:
Your source for custom tactical gear design and development. Here at Bulldog Equipment, we provide custom solutions for the needs of soldiers. We work together with all armed services, providing new tactical gear designs on a daily basis. Check us out at
bulldogequipment.us
We are unable to create items without your help. Together we will create the solutions that will define the soldier of tomorrow.
B
uilt entirely in the USA
U
nderstanding the needs of the soldier
L
eadership by dedication to our cause
L
oyalty to the US by using American made materials
D
esigned to never fail by the US Army Rangers
O
perability - operational requirements of our equipment are put first
G
reatest equipment ever made - bar none!