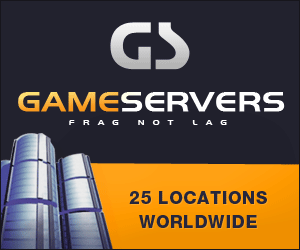 Media: AFP
Byline: n/a
Date: 14 September 2006
DIWANIYAH, Iraq - A curfew has been imposed in the central city of Diwaniyah
after clashes broke between US, Iraqi security forces and militiamen on
Thursday that left 13 people wounded, police said.
An officer from Diwaniyah police headquarters said that clashes erupted when
a US military convoy came under attack from gunmen in a market in Diwaniyah
on Thursday.
"The security forces have now surrounded the city and closed all entrances.
The police have imposed a curfew in the city," the officer told AFP on
condition of anonymity.
A medic in the local hospital said that the clashes wounded 13 people,
including a woman and a child.
Two members of Facility Protection Service (FPS) -- a specialised force to
protect government buildings -- and a policeman were among those wounded.
Contacted for comment, a US military spokesman said: "We are looking into
this."
Diwaniyah was the site of a bloody battle last month which killed dozens of
Iraqi soldiers and Shiite militiamen.
Some of the soldiers were killed execution-style with a bullet to the head
after they were captured by militiamen.