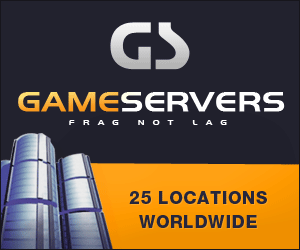 Media: AFP
Byline: n/a
Date: 15 August 2006
KERBALA - Iraqi police imposed an indefinite curfew on the Shiite holy city
of Kerbala Tuesday after clashes with Shiite militias, an AFP correspondent
reported.
Police loudspeakers announced a curfew for both vehicles and pedestrians
from 11:00 am (0700 GMT).
Clashes broke out earlier between militiamen loyal to Kerbala's Ayatollah
Mahmoud al-Hasani and police in the city, and up to 40 of the militiamen
were arrested, a spokesman for Hasani said.
"This morning, a group of soldiers and police came and arrested 30-40
followers of the Ayatollah with no justification," said Dhia al-Musawi.
"This is besides detaining a number of others inside the nearby Hussainia"
mosque, he said, alleging that the arrests were backed by the central
government.
An AFP correspondent reported that the militiamen controlled three or four
areas of the city, but a police officer said "we are in full control".
Musawi said tension had risen in the city in recent weeks after militias
found a car bomb in a park.
"We detonated the car and later contacted the official authorities but
received no response," he told AFP, and accused the "Iraqi forces of
planting the car bomb".
He said his people later closed the park, which upset the authorities.
There was no official confirmation that a car bomb had been found in the
city as claimed by Musawi.