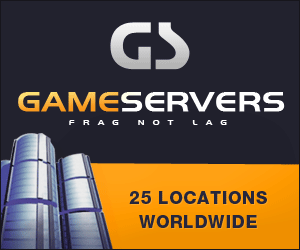 Washington Post
May 4, 2007
Pg. D8
By Renae Merle, Washington Post Staff Writer
A federal judge sided with the government yesterday over General Dynamics and Boeing in a 16-year saga over a canceled fighter-jet program.
The U.S. Court of Federal Claims upheld the government's 1991 decision to terminate the companies' contract for the A-12 radar-evading plane, General Dynamics and Boeing said.
The "contracting officer could have concluded that McDonnell Douglas and General Dynamics had 'no reasonable likelihood' of delivering the aircraft on time as measured by the schedule," Judge Robert H. Hodges wrote in the decision. McDonnell Douglas merged with Boeing in 1997. "We must again uphold the Government's default termination."
Boeing, of Chicago, and Falls Church-based General Dynamics said they would appeal the decision. Their next step would probably be the U.S. Court of Appeals for the Federal Circuit.
"The Company disagrees with this most recent ruling and continues to believe that the government's default termination was not justified," General Dynamics said in a filing with the Securities and Exchange Commission. "The Company also believes that the ruling raises serious issues for appeal, and intends to pursue its right to appeal."
J. Michael Luttig, senior vice president and general counsel of Boeing, said in a written statement: "We remain very confident of our position in this case -- even more so after reviewing today's decision."
The debate dates to the eve of the Persian Gulf War in January 1991 when Dick Cheney, who was defense secretary, canceled the program, which was over budget and behind schedule. The Pentagon demanded return of the $1.3 billion it had invested in the plane, and General Dynamics sued, arguing that the real reason for the cancellation was that the Pentagon needed money for the war. No A-12s were ever built.
The case has been in the courts for years and became a symbol for the difficulty of canceling a weapons program. In 2002, the Navy told General Dynamics and Boeing to pay $2.3 billion to settle the case, which the companies refused to do. That demand included $1 billion in interest.
A Navy spokesman could not be reached for comment.