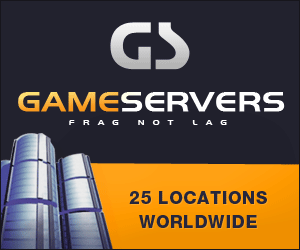 From a VFW Newsletter:
VFW WASHINGTON WEEKLY


December 17, 2010
Congress Improves GI Bill:
Congress passed S. 3447, the
Post-9/11 Veterans Educational Assistance Improvements
Act of 2010.
Though VFW did not support all of its provisions, the bill does fix a number of shortcomings in the current Post-9/11 GI Bill. It will cover vocational and technical education courses, provide benefits to Guard and Reserve members, clarify tuition and fee reimbursement rates at private schools, and provide a living stipend to students taking classes from home (distance learning). The President is expected to sign the bill soon.
For information on GI Bill benefits, go
http://www.gibill.va.gov/
.