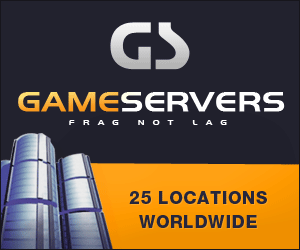 Houston Chronicle
May 5, 2007
By Associated Press
SAN ANTONIO — The military and Department of Veterans Affairs has enough beds to treat veterans with traumatic brain injuries, but the leaders of a presidential commission suggested Friday that more use of private care might allow wounded soldiers to stay closer to home.
The Commission on Care for America's Returning Wounded Warriors, which President Bush appointed following revelations in February of poor conditions at Walter Reed Army Medical Center, focused its first meeting outside Washington on traumatic brain injuries.
The bipartisan commission is holding hearings on veterans care and plans to issue a set of recommendations this summer.
The frequency of injuries caused by roadside bombs and explosions in Iraq make traumatic brain injuries a significant cause for concern. So far, an estimated 12,000 returning service members have suffered traumatic brain injuries.
Symptoms of the injuries, which are sometimes masked by other trauma or medication, range from mild dizziness to debilitating comas.
Of those air evacuated to Walter Reed because of blasts in the first three years of the war, 88 percent suffered traumatic brain injuries, and half were moderate to severe, said Louis French, the head of Walter Reed's brain injury center.
Last month, the VA implemented a new process to ensure returning veterans are screened for brain injuries, said David Cifu, who oversees the TBI program at the VA medical center in Richmond, Va.
Currently, the VA system has room for 48 severely injured patients and nearly 250 more who require intense outpatient treatment. Hundreds more with less serious injuries can be treated around the country, Cifu said.
The program is not at capacity, though he expects that better screening will increase patient loads in the less severe categories.
"These folks are getting top drawer level care," said Cifu, who also works in private practice and teaches at Virginia Commonwealth University. "We've never been at or near capacity."
Still, those 48 beds for the worst injuries are at only four centers nationwide, often requiring families to travel long distances to see patients facing extended hospital stays.