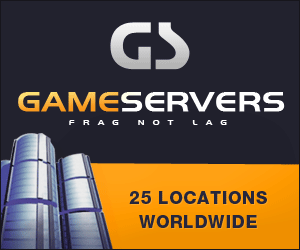 Quote:
Originally Posted by brinktk
Like an intel analyst too I guess. Let's not get ahead of ourselves on what 19Ds do and don't do.

I think everyone here is quite aware of what ISIS is. Let's also not make them into supermen. They are not. Everything you've said about ISIS can be said about the Taliban too who will undoubtedly do something similar or more once we leave A-stan. They've been fighting for 35 years...

I think the big question on everyones mind is who's going to pay for US boots on the ground. Also, US boots on the ground would help....at first, but then we would revert back to COIN after initial victories and once those in power in the region stopped feeling the knife in their neck we will undoubtedly become embroiled in the bickering and power jockeying of every sheik, mullah, or next "al Baghdadi". Before we rush to failure, I think it wise to step back and look at the big picture. What's the end game? Whatever that end game is, are we willing to pay for it with blood and treasure....again?

Also, the pesh seem to be doing quite well themselves. May be a good idea to reinforce that success.

You never answered what squadron you were in I asked from the intro thread...
Who said anything about us "rushing to failure"? My intel anylist comes from reading BBC, Der spiegel, and Routers.