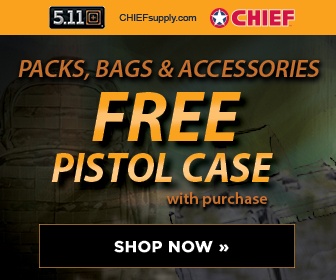 By Geoffrey Lean, Environment Editor
28 November 2004
Global warming is increasingly rendering Inuit and other Arctic peoples at a loss for words. They simply do not have names in their languages for the temperate species flocking up from the south.
They have plenty of ways of describing their own wildlife - some have more than 1,000 words for reindeer - but none for, say, the robin, which is only now venturing north of the treeline.
The Inuit are reduced to describing it as "the bird with the red breast" in their language, Inuktiut, said Sheila Watt-Cloutier, chairwoman of the Inuit Circumpolar Conference, the top elected representative of the people worldwide.
Nor, she said, are there words for salmon, hornets and barn owls, all of which are appearing in the Arctic for the first time. "We can't even describe what we are seeing," she added...
READ MORE