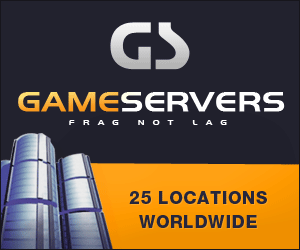 Baltimore Sun
May 19, 2007
Mayor Dixon's plans include expanded MARC and light rail service, but no details on funding

By John Fritze, Sun reporter
Baltimore officials unveiled a series of proposals yesterday intended to prepare for thousands of new residents that could come to the area as part of a nationwide military base realignment process - including expanded MARC service and stepped-up promotion of city neighborhoods.
Though many of the ideas have no identified source of funding, the plan includes support for a MARC station in East Baltimore, upgrading on-ramps from Russell Street to Route 295 - which have been under construction for years - and expanding light rail service.
Tens of thousands of jobs are expected to come to Maryland's military installations over the next several years as a result of the BRAC process.
The 25-page plan, released by Mayor Sheila Dixon's administration, also includes previously announced ideas, such as paying Live Baltimore, which promotes urban living, to market the city to military and defense contract workers. The public may comment on the plan, which will eventually be sent to the state government, through June 18.
A study by the Maryland Department of Planning projects that Baltimore will get about 2,500 households from BRAC relocations through 2015, or about 10 percent of the new households expected to arrive in central and northern Maryland.
"We're thinking about BRAC in terms of outcomes - how will the City benefit?" Dixon said in a statement yesterday. "It's not just about people moving here. It's about jobs, contracts for small businesses, new businesses moving in."
City officials said they expect the plan to be available on the city's Web site next week at
www.ci.baltimore.md.us
. Comments may be e-mailed to
brac@baltimorecity.gov
.