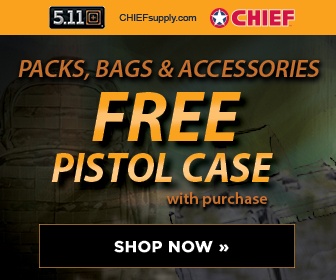 New York Times
June 28, 2008
Pg. 7
By Alissa J. Rubin
BAGHDAD — As funerals were held on Friday near the site of a suicide bombing in Anbar Province the day before, the American military delayed plans to transfer authority over security in the province to Iraqi forces. The final death toll in the suicide bombing was placed at 20.
American officials said forecasts of dusty weather compelled them to delay the ceremonial handing over of power. Helicopters cannot fly during dust storms because of limited visibility, and many of the dignitaries planning to attend were to arrive by helicopter.
The suicide bomber struck during a meeting of the leading sheiks of the Awakening movement near the city of Garma, decimating the movement's ranks there. Garma was one of the last towns in Anbar to escape the grip of Sunni extremists.
"This is considered a major boost for the insurgency," said Abu Ahmed, a leader from Garma. "If Al Qaeda tried to assassinate all those who were killed, it would need months to do so. But they did it with one operation. They achieved what they were dreaming of."
The police and witnesses said the man who detonated the bomb was wearing a military-style uniform, although there were some disagreements about whether he was dressed as a police officer or a member of the Iraqi Army. Many of the bodyguards of the sheiks in attendance wore military uniforms.
Rather than being searched, people attending the meeting were required to leave their guns at the door, said Faruq Taleb, who lost two uncles in the blast.
"The searching of the people was not a priority," Mr. Taleb said. "The American forces who attended the meeting depended on the Iraqis to search the attendees."
Three marines died in the explosion.
In Baghdad, an appeals court judge was assassinated Thursday evening, a court spokesman said. The judge, Kamel al-Shuwayli, 55, was shot as he returned to his home in Sadr City from work. A 20-year veteran of the court system, Judge Shuwayli was the 40th judge to be assassinated since the American invasion in 2003.
Mohamed Hussein and Riyadh Muhammad contributed reporting from Baghdad, and an Iraqi employee of The New York Times from Falluja.