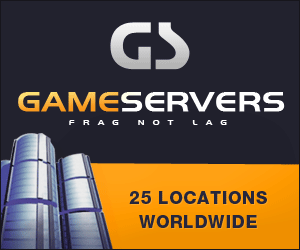 Wall Street Journal (wsj.com)
April 10, 2008
BEIJING (AP)--Defense chiefs from China and the U.S. have inaugurated a long-delayed hot line between their departments.
U.S. Defense Secretary of Defense Robert Gates and Chinese Defense Minister Liang Guanglie discussed Taiwan and improving cooperation and coordination between their militaries in their first use of the direct link on Thursday, according to China's official Xinhua News Agency.
Gates "hailed the opening of the direct line as a good beginning, seeing it as a new opportunity to enhance consultations and cooperation between the two sides," Xinhua said.