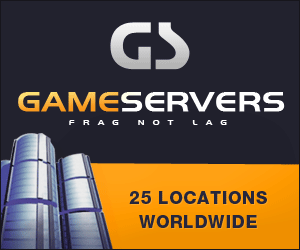 New York Times
September 6, 2008
Pg. 12
By Edward Wong
BEIJING — President Hu Jintao of China urged other nations on Saturday to negotiate a resolution to Iran's nuclear issue during a meeting with Iran's president, Mahmoud Ahmadinejad, making clear again that China disapproves of any move by Western countries to attack Iran with military force.
Mr. Hu met with Mr. Ahmadinejad on Saturday in the Great Hall of the People here after Mr. Ahmadinejad flew into Beijing to attend the opening ceremony of the Paralympic Games, which began in the evening.
"At present, the Iran nuclear issue is faced with a rare opportunity for the resumption of talks, and we hope all parties concerned could seize the opportunity and show flexibility to push for a peaceful settlement of the issue," Mr. Hu said in the meeting, Xinhua, the state news agency, reported.
The agency said in its own words that Mr. Hu had said that that China "respects Iran's right to the peaceful use of nuclear energy" and "adheres to the peaceful settlement of the Iran nuclear issue through dialogues and negotiations."
According to Xinhua, Mr. Hu also said that "both China and Iran are big developing nations, and have strong economic complementarity and great potential of cooperation."
At issue is Iran's refusal to halt its uranium enrichment program, a central step in burning uranium into nuclear fuel — or, at greater concentrations, into bombs. Senior American officials contend that Iran is trying to build a nuclear warhead, while Iran has repeatedly said that its program is for peaceful purposes.
Mr. Hu spoke more than a week after Iran announced that it had increased the number of operating centrifuges at its uranium enrichment plant. On Aug. 29, Iran said it had 4,000 operating centrifuges at the plant, in the city of Natanz, which was an increase of 1,000 from the number it gave last November.
As members of the United Nations Security Council, China and Russia, each of which have veto power, have long opposed plans by the United States and other Western countries to impose strict sanctions on Iran.