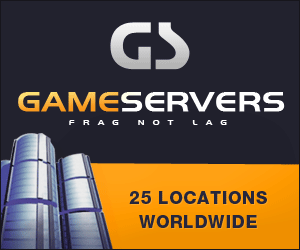 I've made some changes in the Milforum photo gallery today, hopefully to the better.

Changed the design and added/removed some features in there so it should be a bit easier to navigate, use and upload photos there now.
Milforum Photo and Media Gallery
I'm also considering to open up for video uploads in there soon(tm), but I still have some work to do before making it available for everyone.
I've uploaded a small test video here so you can see how it works:
http://www.military-quotes.com/media...9m109a3gn.html
Hope you like it.