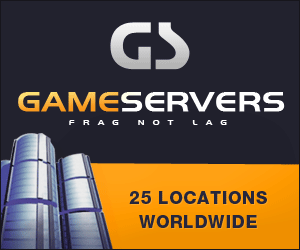 New York Times
May 10, 2008
Pg. 15
WASHINGTON (AP) — The Pentagon is recommending changes in the handling of the remains of military personnel after it was revealed that Delaware crematoriums contracted by the military are used for both humans and animals.
A military official said there had been no instances or accusations that human and pet remains were mixed. But officials are recommending that human remains be cremated at a site dedicated entirely to them.
The Dover Air Force Base Port Mortuary, where military remains arrive, lacks its own crematorium, so it contracts with two funeral homes.
A sign near Torbert Funeral Home in Dover, Del., advertises a pet cremation service.