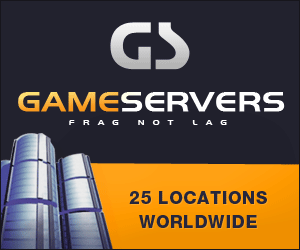 Every country in the world today has an independence day. The united States has the date for which it signed the Declaration of Independence (Thanks Marine.). July 4th, 1776. The most notable way I have ever seen this day celebrated was the Torchlight Tattoo at most Active Duty military bases. I have always been impressed with the big guns paying hommage to a dream for which our fore fatehrs created a foundation for.
Another of my probably most remembered celebrations will have to have been last year when we celebrated our independence with the Iraqis who were also celebrating their independence. Nothing in my life will wipe from my eyes all of the Iraqis with gleams of hope for their country and a little misty from the dream of the tyranny to end. To many they knew better and realzed that the battle was still ahead. Now with the elections that have taken place, many of my friends, my allies, the men for whom I trained to patrol the streets of Baghdad, Fallujah, Samarra. Many of them have e-mailed me and told me that the election legitimized the country more then they could ever imagine. That the people are standing up against the exsurgency that has been holding the country from progress. I am proud to have been part of that. To have planted a seed and now sit back and watch it flourish. It is a proud moment indeed for every new country that can go through major change.
The main reason for this topic is for the numerous other countries to voice how there Independence day is celebrated. This does not have to be that either, everyone, please share your most memorable experience during the celebrations of Independence Days. Please feel free to share.