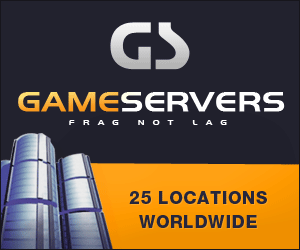 Washington Times
March 23, 2009
Pg. 12
BRUSSELS -- Turkey could block Denmark's prime minister from becoming the next NATO chief given concerns over his past stance on Turkey and a row over Danish cartoons of the prophet Muhammad, a Turkish official said Sunday.
Secretary-General Jaap de Hoop Scheffer steps down July 31. His successor is expected to be named at an April 3-4 NATO summit. NATO diplomats and a U.S. source told Reuters news agency Saturday that Washington had told NATO allies it would back Anders Fogh Rasmussen as the next secretary-general but getting Turkey to agree would be key.
A Turkish official said the Turkish position could be set in coming days, but Mr. Rasmussen was "tainted" in Turkey's eyes. The official, who did not want to be named because of the sensitivity of the issue, said Turkey was riled that Denmark allowed a pro-Kurdish militant television station to broadcast from Denmark.