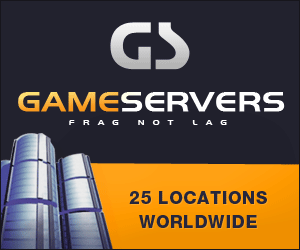 Media: AFP
Byline: n/a
Date: 01 October 2006
BAGHDAD - A large car bomb exploded in western Baghdad on Sunday,
apparently targeting a US patrol but killing an Iraqi bystander, as a
curfew of the capital came to a noisy end, officials said.
The were no reports of US casualties but the blast left a building in
flames, destroyed several cars and also wounded four people in Baghdad's
leafy residential neighborhood of Jamaa, an Iraqi security official said.
The explosion came after a period of relative calm due to a city-wide
curfew between Friday night and Sunday morning, which took cars and
pedestrians off the streets and gave Baghdad one of its quietest days in
months.
The curfew, which ended at 6:00 am (0300 GMT), was imposed due to reports
of a plot to attack the heavily fortified Green Zone, the seat of the Iraqi
government, with a wave of suicide car bombers.