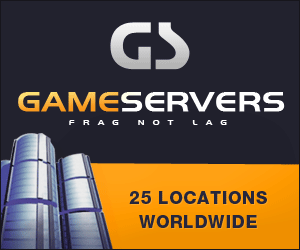 Car bomb explodes near soft drink stand in Shiite city south of Baghdad
HILLAH, Iraq - (AP) A car bomb exploded Thursday evening in this
Shiite city south of Baghdad, killing at least two people, police said.
The bomb went off near a crowded soft drink stand, police Capt.
Muthanna Khalid said.
He said it was unclear whether the car was driven by a suicide
attacker.
Hillah, 95 kilometers (60 miles) south of Baghdad, has frequently
been targeted by suicide bombers. On Feb. 28, a suicide car bomber killed
125 people in Hillah _ the deadliest single strike since the fall of Saddam
Hussein.