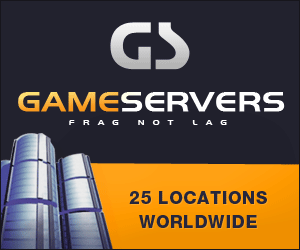 Caffeine Addiction Is a Mental Disorder, Doctors Say
George Studeville
for
National Geographic Magazine
January 19, 2005
Question: What do heroin addicts who receive a daily dose of methadone have in common with people who feel they cannot function without that morning cup of caffeine?
Answer: They are tending to their addiction—keeping the physical devils of drug withdrawal at bay.
As writer T.R. Reid pointed out in his January 2005
National Geographic
article,"Caffeine," researchers agree that regular caffeine use triggers a physical dependence, a mild form of addiction.
The article describes how some heavy caffeine users grow irritable, get headaches, or feel lethargic when they can't get that coffee, soft drink, energy drink, or cup of tea.
But should those effects of caffeine withdrawal be classified as a definite psychological disorder?
Yes, contends Roland Griffiths, a professor of behavioral biology and neuroscience at the Johns Hopkins School of Medicine in Baltimore, Maryland.
Griffiths, who helped review the caffeine article in
National Geographic,
is a principal author of a comprehensive caffeine-withdrawal study. He hopes the report presents a strong case to include caffeine withdrawal in the next edition of the
Diagnostic and Statistical Manual of Mental Disorders.
Known as the
DSM,
the manual is published by the American Psychiatric Association. Mental-health practitioners use it to help identify conditions and treatment strategies. The next edition will be published in 2010.
Rest of story:
http://news.nationalgeographic.com/n..._caffeine.html