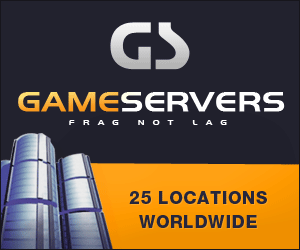 Washington Post
March 20, 2009
Pg. D3
CACI International, a provider of intelligence-gathering services for the U.S. government, must face a lawsuit by four former detainees who say they were tortured at Abu Ghraib prison in Iraq.
U.S. District Judge Gerald Bruce Lee in Alexandria denied the company's motion to dismiss the detainees' claims, which allege violations of U.S. law including torture, war crimes and civil conspiracy.
The suit alleges that the CACI employees participated in physical and mental abuse of the detainees, destroyed documents, videos and other evidence and prevented the reporting of the torture to the International Committee of the Red Cross and other agencies. Arlington-based CACI had claimed the actions of its contract interrogators at Abu Ghraib were beyond judicial review.